Blog / Photography
What's In My Camera Bag 2022
This page contains affiliate links. This means that I get a commission if you purchase through my links, at no cost to you.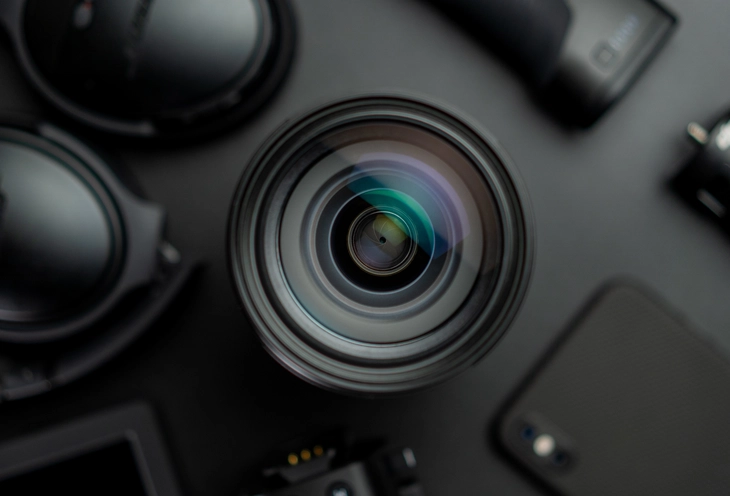 Let me show you what's in my camera bag, from cameras to lenses and accessories. These are all the things I always take with me on photography trips.
Sony A7 IV
My primary mirrorless camera. It's a beast. It replaces my old Canon 70D. It's small and light compared to the Canon, but in terms of photo quality, this A7 IV is a big step up for me. Switching from Canon to Sony was a tough decision, but I haven't regretted it for a second.
Sony FE 16-35mm f/4 
My main focus for everything except wildlife. Super sharp and f/4 is good enough for my style of photography.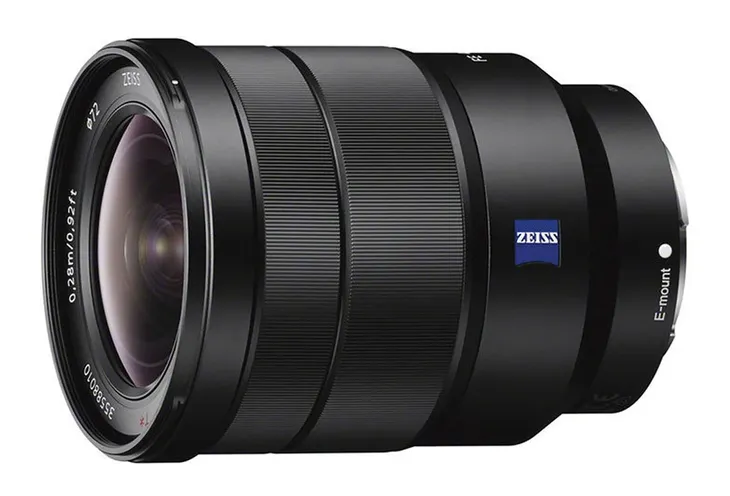 Sony FE 200-600mm f/5.6-6.3 G
A perfect monster lens for wildlife photography. It's bulky and heavy, but it's really good at what it does - bringing wildlife closer while keeping your distance. The only thing missing is a gym membership.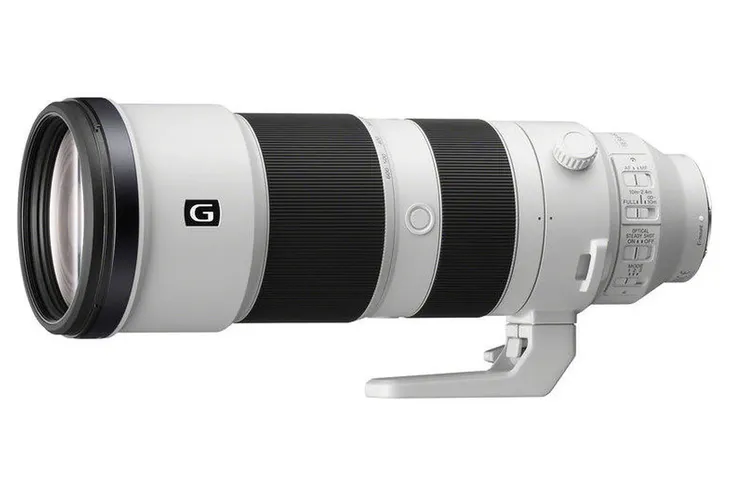 MeFOTO RoadTrip Travel Tripod
I have had this tripod for a very long time. While I'm not a huge fan of carrying a tripod, I've had one since I started photography. I take it on every road trip, but leave it in the car most of the times. It can be converted into a monopod, which (one day) I might consider taking it with me on a hike. And in combination with the 200-600mm lens, it can also be very practical.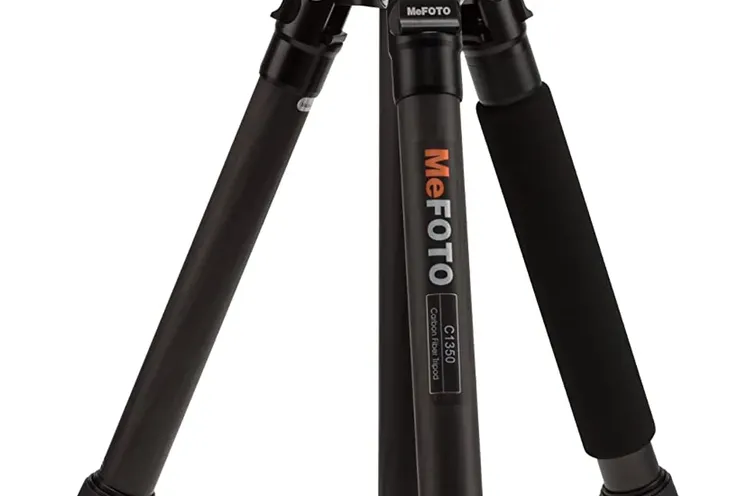 Sony RX100 V
The perfect little camera when I don't want to take my bulky camera with me on a non-photographic trip. It's great in low light and fits in my jeans pocket.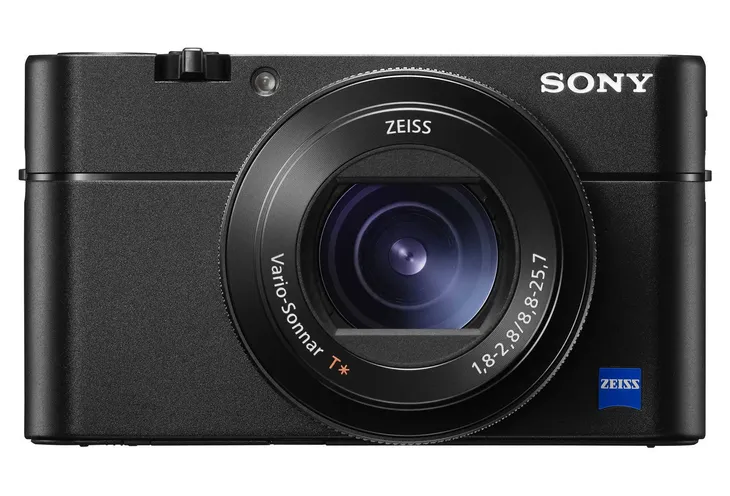 GoPro Hero 5 Black (plus a bunch of accessories)
For all action shots. It's an older GoPro model, but it still works. I have no plans to replace it any time soon.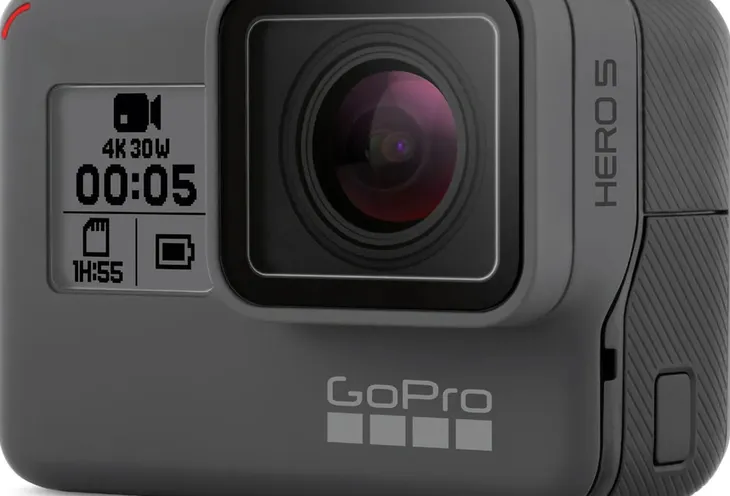 Lowepro ProTactic 450 AW
My favorite camera bag when I need to take all my gear with me. It even fits the 200-600mm lens. It's big, it's bulky and it can be really heavy with all my gear in it. But with the padded shoulder straps and the belt, it's very comfortable. Even when it's heavy.